With sustainability as a core value, Flexisnug offers flexible, fuss-free solutions for any of your temporary furniture needs.
We've made furniture rental as easy as 1-2-3!
Choose from our stylish selection of designer furnishings. Be sure to indicate your rental period to view the correct prices. There's something for every budget!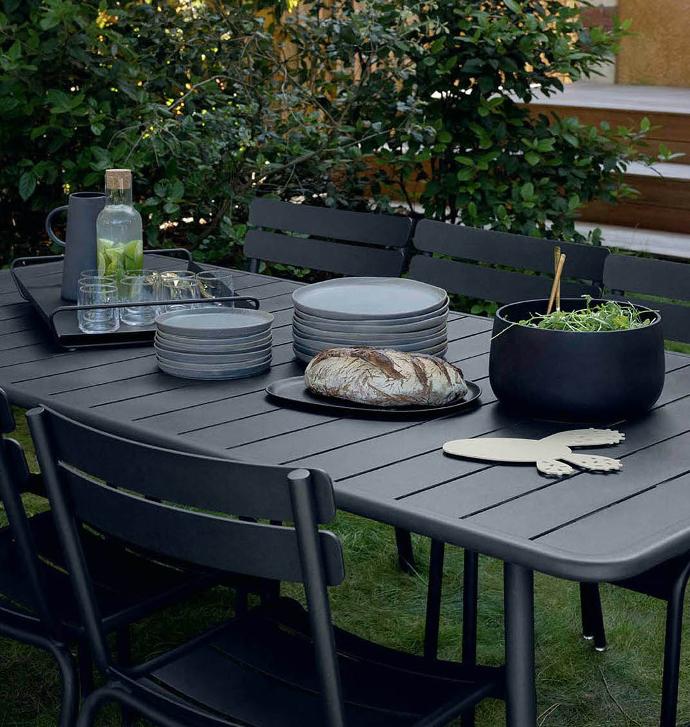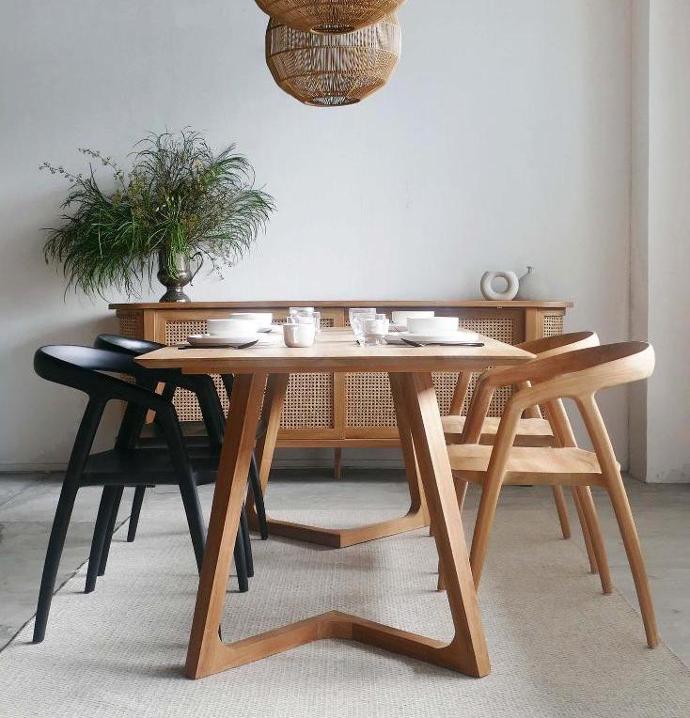 Once your first month's payment has been made, our team will contact you to schedule a delivery. Assembly included.
Start enjoying your new furnishings! Return whenever you're ready – our flexible solutions allow you to lengthen or shorten your lease, and return or change your order with no extra penalty fees.