CARING FOR YOUR FURNITURE
Tips for taking care of your furniture
A little tender loving care goes a long way. Keep your Flexisnug rentals in tip-top shape with some basic care tips that will help you get the most out of your furniture.

And remember, if you ever need any extra help dealing with those pesky stubborn stains, we're just a quick phone call or email away for more advice.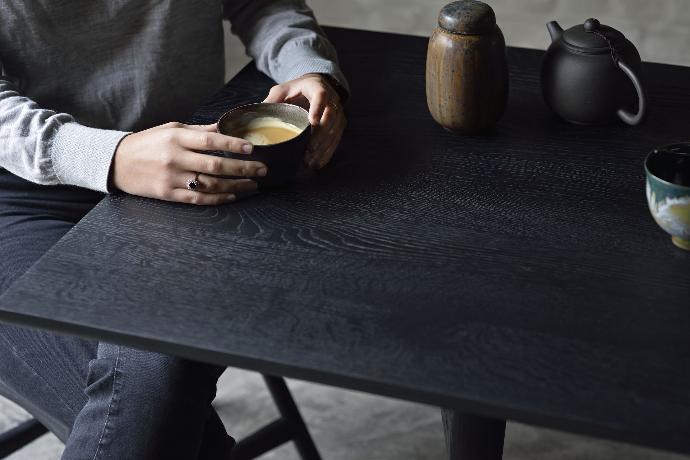 General Care Tips
Use placemats and coasters under hot pots and pans or cold glasses and bottles to prevent them from leaving marks on the wood furniture.

Clean up any spills immediately to prevent any severe staining.

When cleaning the surface of any wood furniture, always work in the direction of the wood grain.

Because they are natural materials, oak will darken or yellow over time while teak and walnut will fade slightly when directly exposed to UV light. To prevent discoloration, shield you wood furniture from direct sunlight and shift around objects placed on the furniture from time to time.