As a building material that has been utilised in the construction of homes and furniture for almost ten thousand years, wood has truly withstood the test of time. Some of its uses range from paneling and flooring to constructing quality wooden furniture in Singapore that suits a wide variety of homes and designs.
The Benefits Of Quality Wood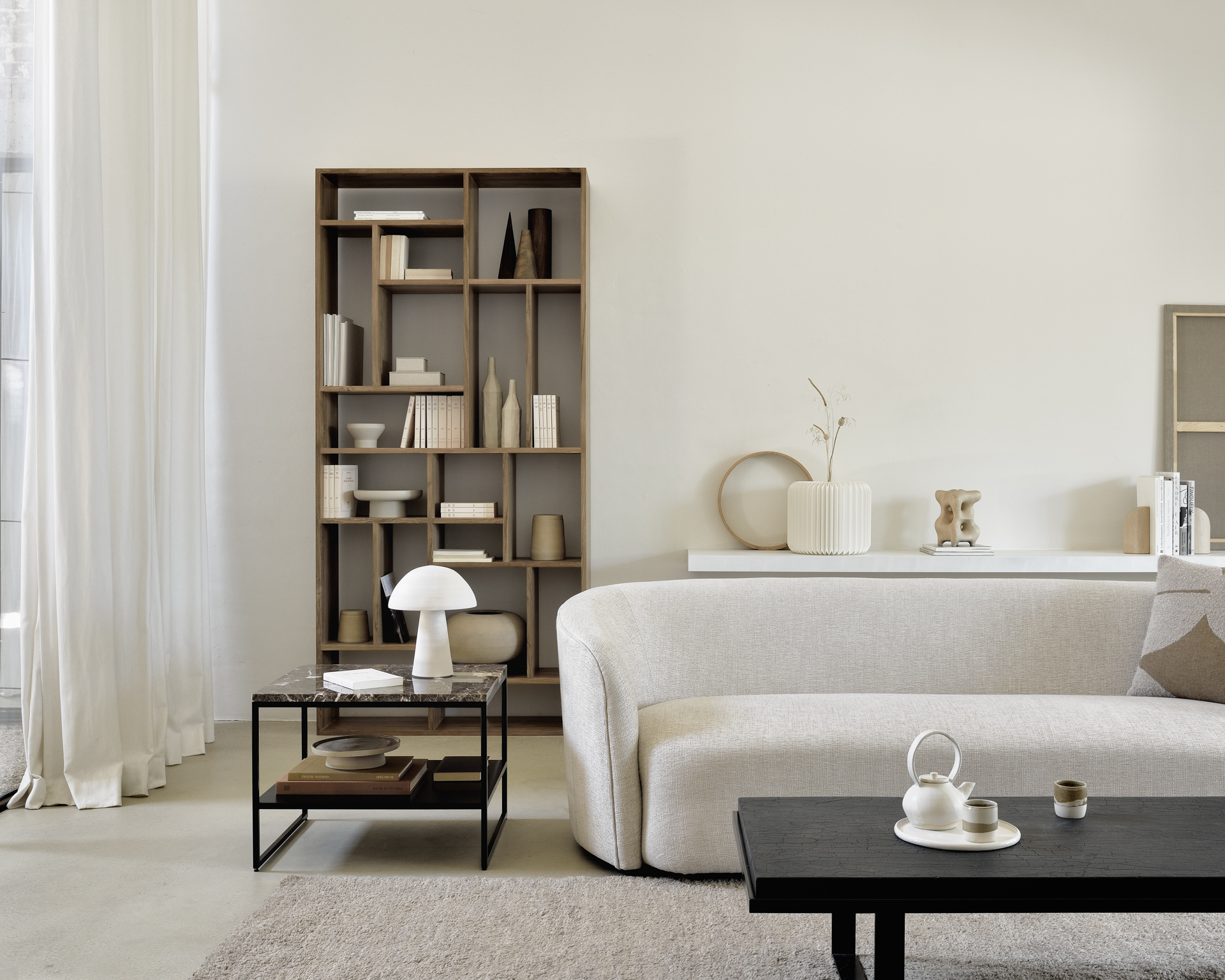 For first-time homeowners in Singapore and those seeking to replace their existing furniture, quality wooden furniture provides numerous benefits. Firstly, wood is highly sturdy and durable. While wood may come at a slightly higher price point, particularly for hardwood furniture; it makes up for it with its longevity and resilience, often lasting for decades with proper care. Wood is excellent for furniture that sees regular usage, such as sofa and bed frames which bear users' full weight. 
Secondly, wood is associated with class, elegance, and homeliness. A well-crafted and polished centerpiece does wonders for any Singapore home; be it a solid wood dining table and accompanying chairs, or an intricately-carved sofa frame paired with an elegant coffee table. Research has also found that wood helps promote health and well-being by helping people feel closer to nature.
Thirdly, wood offers unparalleled customisability and versatility. With numerous options for finishings, staining, and painting, wood is favoured by skilled craftsmen in creating quality furniture for homes in Singapore. For the discerning homeowner, custom-built bespoke wooden furniture to desired specifications helps your living room, dining room, or kitchen to stand out and leave a stronger impression on visitors, while making full use of limited space. 
Finally, wood is also a sustainable, renewable, and natural resource. It is a carbon-positive product as a result of trees absorbing carbon dioxide and storing it within themselves, even after harvesting. Soul & Tables prides itself on supporting eco-friendly and ethically sourced wood in all our furniture pieces while delivering the utmost in quality for customers in Singapore. Our teak wood furniture starts from graded, sustainable plantations in Java, Indonesia, where we work closely with the government to ensure regular replanting and limited harvesting while choosing the finest teak lumber. We also utilise French and Serbian oak sourced from well-managed forests in Europe, preserving oak trees' long-term sustainability and protecting our environment.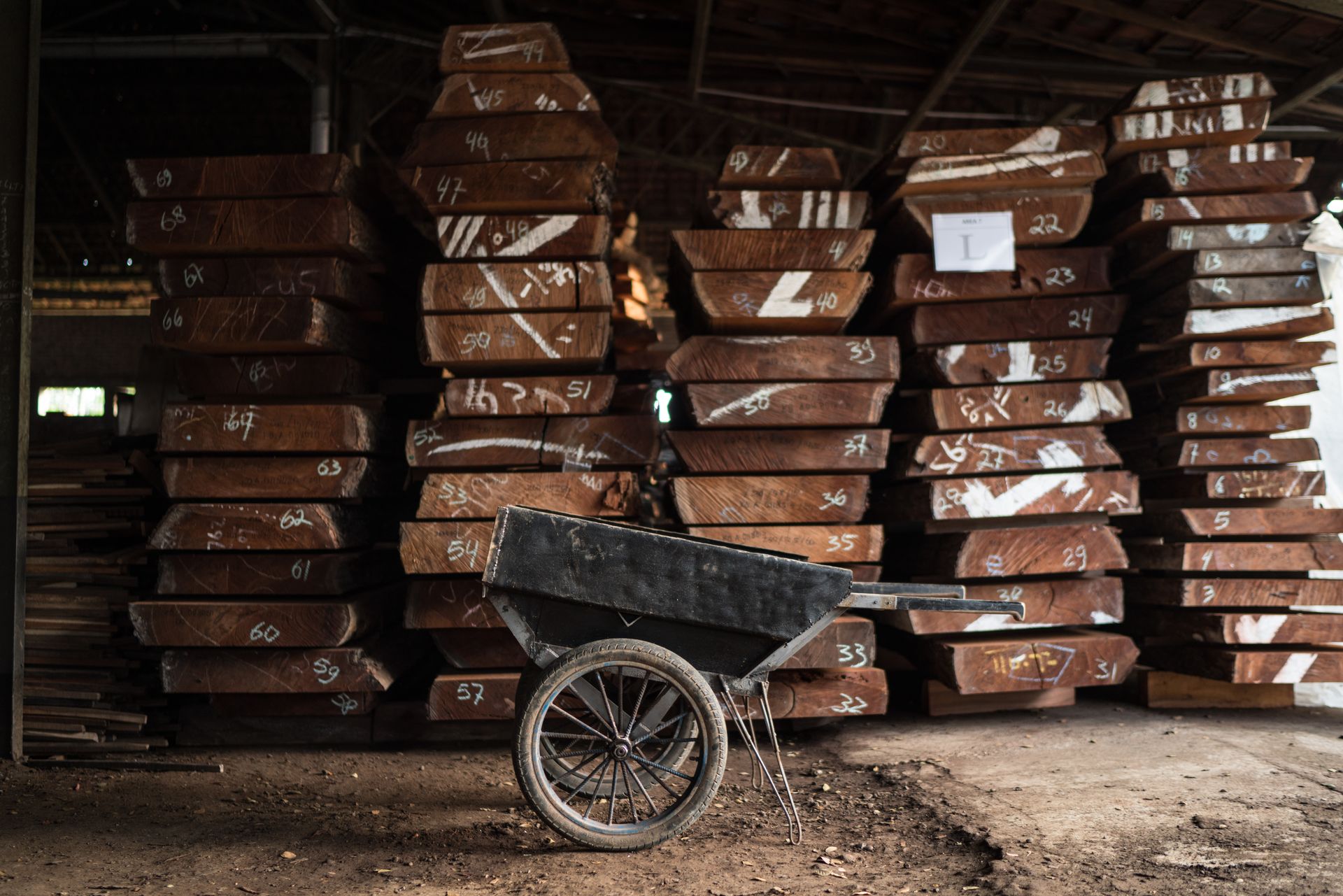 The Various Types Of Wood

There are many types of wood used in constructing quality furniture for homes in Singapore and all over the world, with hardwood and softwood being the most commonly used. Hardwoods are the quintessential option when crafting stately and elegant furniture. They come from deciduous trees, which grow more slowly and require more effort to work with, naturally increasing their cost compared to other wood alternatives.
Commonly used hardwoods in furniture making include oak, teak, mahogany, beech, and maple, amongst others. In particular, mahogany is prized for its rich reddish-brown colour and attractive grain, commanding a high price due to its scarcity and long growth cycle. Oak is a cheaper alternative that is dense and highly resistant to moisture, making it a popular choice for making solid wood dining tables, bed furniture, kitchen countertops, work desks, as well as cabinets and drawers.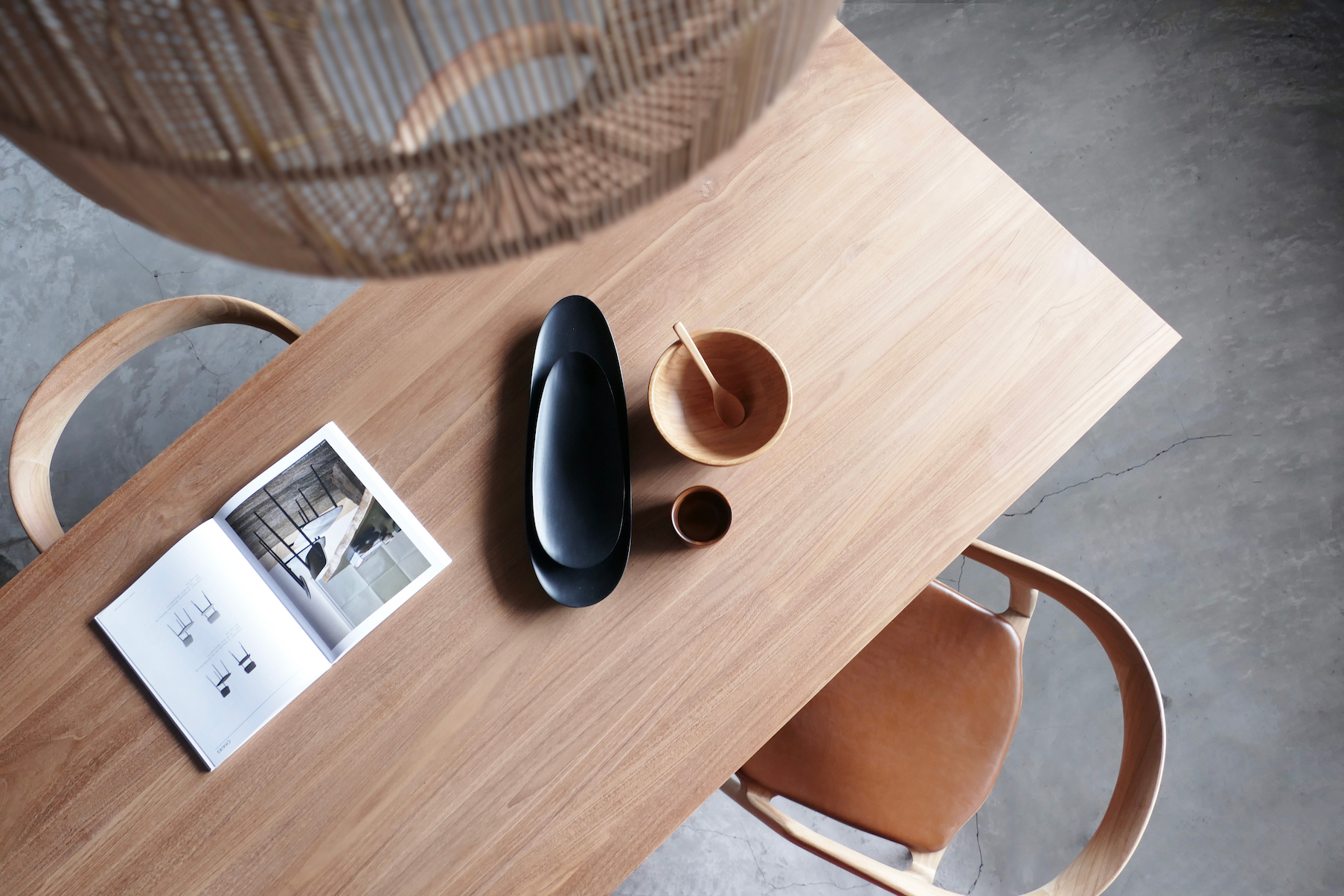 In comparison, softwoods are less dense than hardwoods, although they are by no means inferior or weak. They come from evergreen trees such as pine, cedar, and fir, which grow more quickly compared to hardwood trees, resulting in greater ease of harvesting and lower costs. They also make up an estimated 80% of all timber utilised around the world.
As a one-stop furniture shop in Singapore, Soul & Tables features a wide selection of home furniture in our online store. We also offer numerous services to fully enhance your experience, ranging from lifetime warranty on all our furniture, free delivery and installation within 2 weeks of purchase for all in-stock items, a one-month return policy, as well as complimentary staining, varnishing, and servicing to keep your home furniture looking as good as new. 
Shop solid wood furniture: